Learn with Award winning company
Our Tutoring Packages
Suits Any Family

Lessons At Your Own Convenience.

Any Subject

Talented Tutors

Free Assessment
(8 Hours Per Month)

Maximum Structure

Dedicated Schedule

Talented Tutors

Free Assessment
(16 Hours Per Month)

One-To-One Tuition

Open Flexibility

You Choose Time And Day.

Free Assessment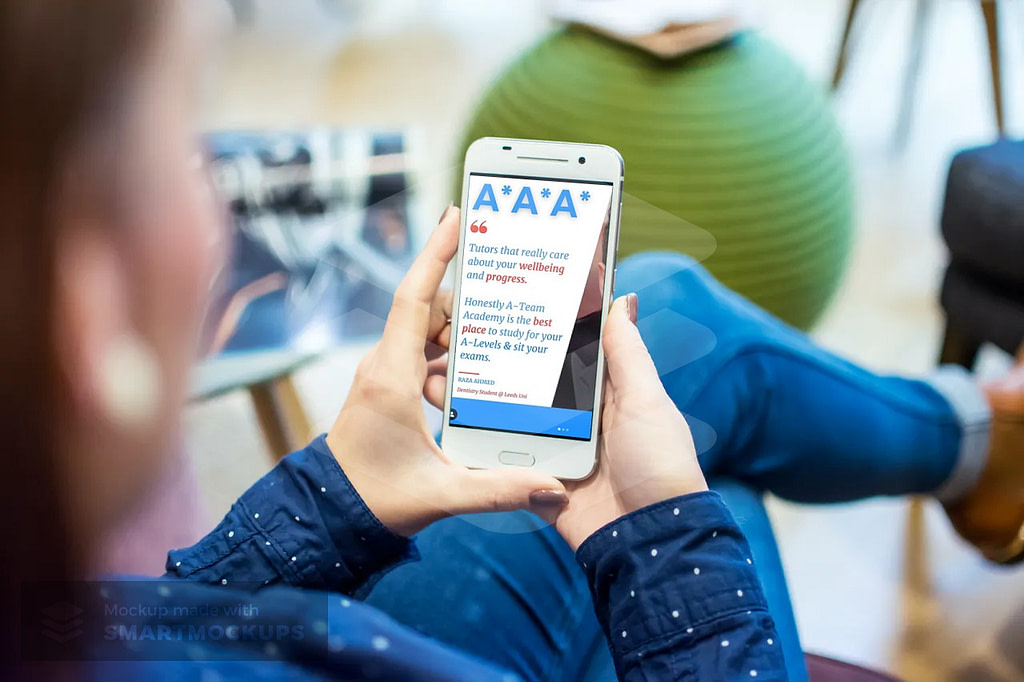 Helping students achieve a better future.
Start. Learn. Grow. Succeed
Book your online lesson today and get access to our social education network where you can interact with tutors and other students, ask questions, join groups, send instant messages, track your progress and much much more!
We offer free GCSE and A Level courses , we are here to help you build your future, we help you get the grades you want, professional specialist online tutoring come join our community – learning today leading tomorrow.
Omg... this Deal is crazy!
OR REQUEST A FREE ASSESSMENTS