Dentistry applicants wishing to study at a UK university
'I Want To Be A Dentist' is a platform for dentistry applicants wishing to study at a UK university. We are the UK's leading educational platform for dentistry applicants & students. We help students from gaining their dental school offers to graduation. We cover every aspect of the application process when applying to dental school, through our bespoke website and pre-interview packages. We realised the scarcity in resources for dental applicants and wanted to help all students regardless of their backgrounds. During lockdown, a team of dentists and dental students all came together to produce materials such as our book 'Secure Your Place at a UK Dental School', as well as weekly blogs, a free 'dental experience course', UCAT and BMAT online courses and many more free materials all available to every applicant. 
We have covered every part of the application cycle from UCAS, personal statement reviews, UCAT/BMAT courses & interview preparation. We want to be as inclusive as possible, both our founders Dr Kalpesh Prajapat and Mr Raza Ahmed were applicants from lower socioeconomic backgrounds, we wished to create a universal platform with the ambition to help those from all backgrounds 'become dentists'.
Both with an inner desire to help others, an entrepreneurial spark and with time on our hands due to the lockdown caused by COVID-19 we initially decided to embark on creating a dentistry guide booklet. With several ideas, multiple zoom calls and 'eureka moments', 3 months later we have developed a fully functional mobile optimised website with online courses, acquired a national team of dentistry student mentors, created a national interview tutoring service and co-authored a 300+ page hardcover book releasing on amazon.co.uk. Our philosophy is to be accessible to everyone. As such, we have proudly announced a 50% bursary for any of our paid services and courses, for those from less represented backgrounds. Furthermore, anyone eligible for the bursary is entitled to a FREE copy of our ebook worth £9.99.



What is 'I Want To Be A Dentist'?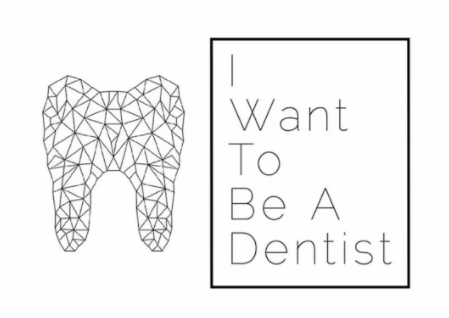 www.iwanttobeadentist.com
YouTube: I Want To Be A Dentist
Instagram: @iwanttobeadentist
We welcome everyone to utilize and benefit from our resources and services.
We wish that our platform adds value to every applicant wishing to study dentistry.
Kal & Raza
I Want To Be A Dentist (Founders)