We offer professional GCSE tuition services in Birmingham's West Mislands area helping students get the grades they need.
Students into Medicine or Dentistry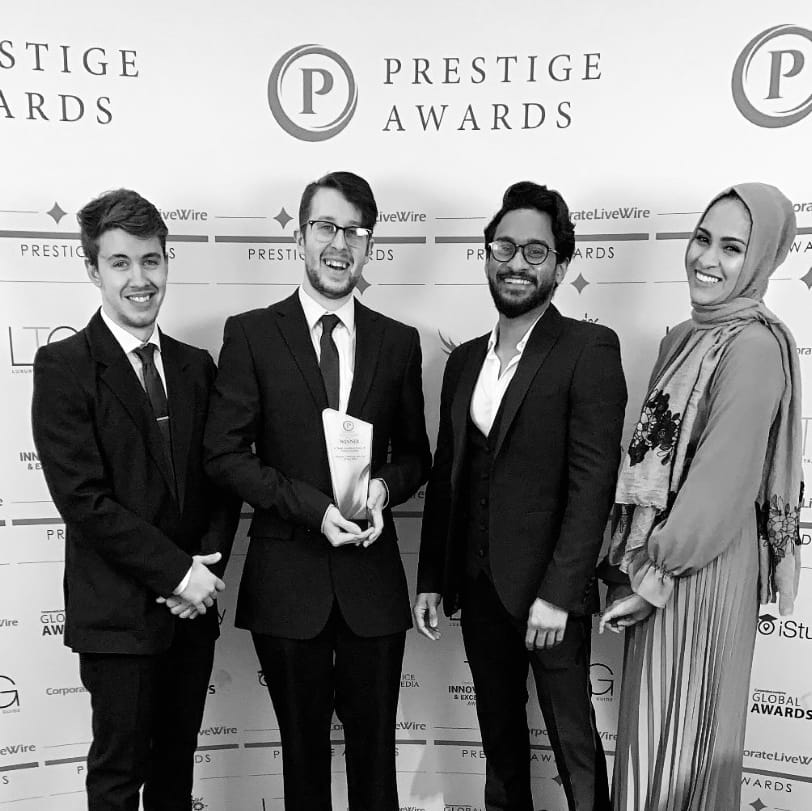 If you're looking for GCSE Private Tuition in Birmingham, then you've come to the right place. At A-Team Academy, we offer a unique and innovative approach to studying. Our academy offers GCSE Private Tuition, which means that you can choose the subjects you want to study with the support of a dedicated tutor.
We believe that the best way to learn is with personalized attention and this is why we offer GCSE Private Tuition. Our academy has a rich history of providing top-quality education, and our tutors are experienced and certified educators. We know that each student is different and that what works for one may not work for another. That's why we tailor our approach to each individual student so that they can achieve their goals.
If you're interested in learning more about our academy or registering for our GCSE Private Tuition course, please contact us today!
If you're looking for a high-quality education that will set you on the right course for future success, then A-Team Academy is the perfect place for you. We offer GCSE private tuition in Birmingham, providing our students with an individualized program that focuses on their unique needs and goals. With more than 7 years of experience in the education industry, we know what it takes to provide students with a top-notch educational experience. Contact us today to learn more about our GCSE private tuition program and how it might be able to help you achieve your goals!
#GCSE Tuition Birmingham #Private GCSE Tutors Birmingham